Quickly and strategically help align around a clear vision and intentional roadmap.
Deliverables

Research Insights

Hi-fi Product Screens

Vision Presentations

Animated Product Walk-through
Seamlessly infuse a brand identity into its core expression: the product.
Deliverables

Brand Audit

Look Book

Executive Decks

Style Guides

Design Systems
Take a vision and make it a reality through iteration to implementation.
Deliverables

Weekly Sprints

Hi-fi Product Screens

Prototyping

Walk-through Videos
Whether it's a website or a workshop, we're here to help you innovate.
Deliverables

Workshops

Tool Kits

Communications Packages

Websites
Our Clients
We've been lucky enough to work with some great friends and clients
Our Focus
Corporations
Whether collaborating with the team or fully outsourced, we're seasoned in building next-level branded products.
Start-Ups
We match the founder's pace & agility to deliver visionary game-changing interfaces.
Innovation Labs
We come from this world and believe envisioning is the key to designing meaningful future experiences.
Non Profits
We build tools and services that amplify your message & help create a better future.
---
Category
Solution
Year
Offering
Segment
Fitness
Product design system that integrates a new brand for a fitness company
2023
Consumer
Media
Gaming ecosystem that aligns experiences for a media organization
2022
Consumer
Productivity
MLP that orchestrates teams for a Y Combinator productivity startup
2021–23
Enterprise
Chordio
Chordio takes project planning beyond the sprint and sets the tempo for stronger alignment, deeper flexibility, and more successful projects.
Our collaboration extended to crafting a new brand identity, robust design system, and meticulously detailed user flows for the successful launch of their MVP.
More
Productivity
LLM interface that manages intention & time for a productivity startup
2021–23
Consumer
Productivity
Event website for Microsoft that promoted a mixed reality developer conference
2021–22
Enterprise
Mixed Reality Dev Days
Mixed Reality Dev Days, hosted by Microsoft, was a hackathon event for developers to display new ideas using Microsoft's cutting-edge Mixed Reality Toolkit.
More
Productivity
Multiple internal lab incubation projects for Google to help explore new product opportunities
2019–23
Enterprise
Antologi
Google Incubation project that adds contextual data to your Workspace videos to organize them, make them searchable, useful, and faster to watch.
More
Education
Coding interface that engages ESL students for the educational non-profit 9 Dots
2019
Consumer
Coding for Kids
Nonprofit organization committed to ensuring that all K-6 students have the opportunity to engage in a transformative Computer Science Education.
More
Productivity
Interactive prototypes for Microsoft that explored future productivity concepts
2015–19
Enterprise
Envisioning Center
The Envisioning Center serves as Microsoft's hub for imagining the transformative power of technology in shaping the future of how we live, work and play
We crafted versatile digital and physical experiences seamlessly tailored to a diverse range of devices and input methods.
More
In-house understanding, studio speed.
We're not agency lifers; we started our careers in-house. We honed our skills at one of the world's most rigorous, well-funded labs. And we've now rightsized that approach for you.
A small but mighty team.
We feel this is important to say because it's not the norm in this line of work. We're not into quick wins and faster handoff's to the junior team members. We're small by design. One of our two directors leads every project.
Your expertise, our experience.
It's our version of "the client is always right". Our approach is built around your knowledge. We're versed in rapidly getting up to industry speed, but you will always know more. That's why we prefer engagements that are, well, engaging.
Flexible process, predictable outcomes.
We all have similar tools in our toolboxes, but that doesn't mean we have similar outcomes. Each client is unique, and we customize our approach and output to best serve you.
Our Team
Meet the driving forces behind our success, where our collective strength shines brighter than our size.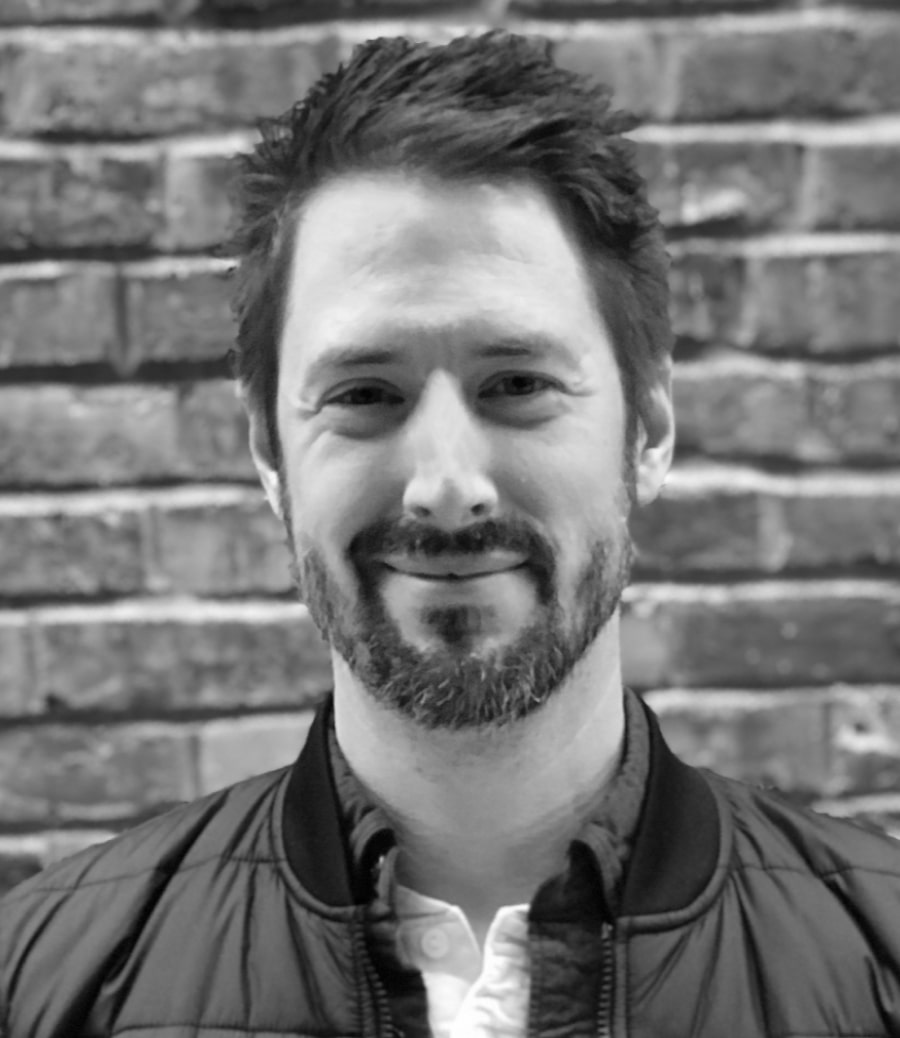 Thomas Ham
Creative Director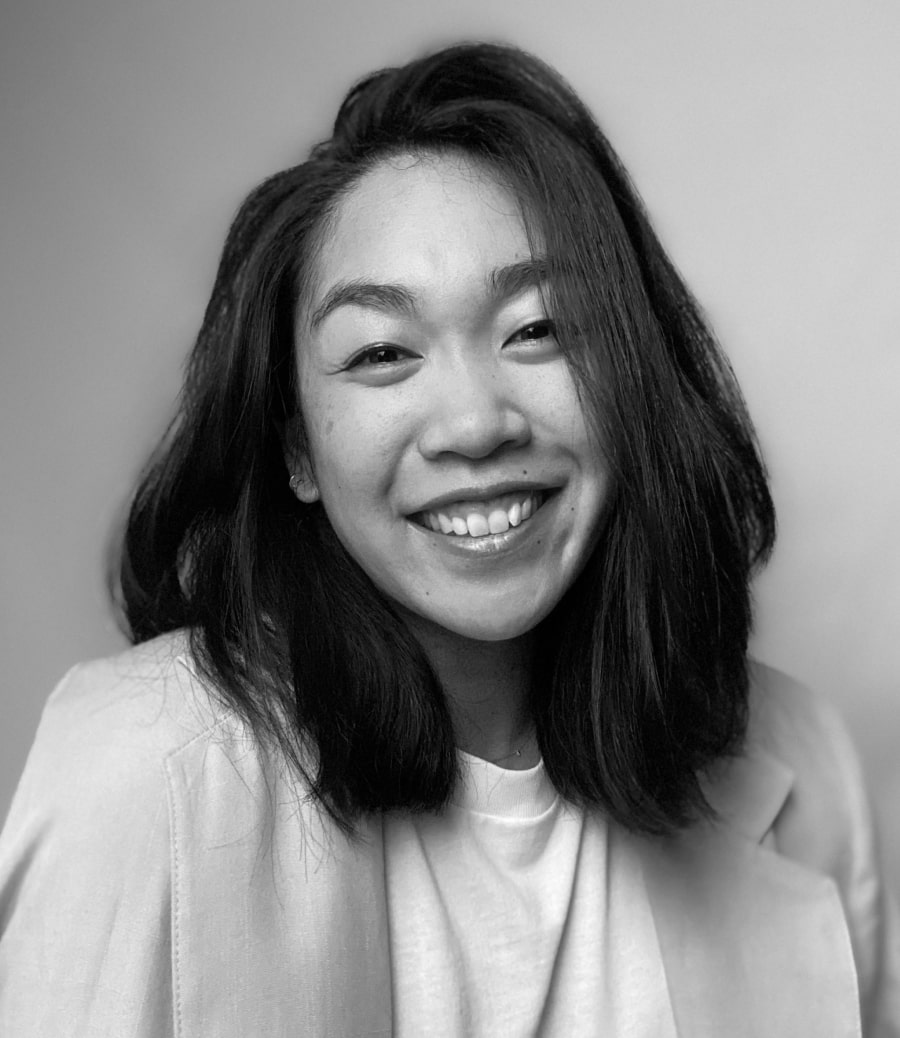 Jamillia Lopez
Experience Designer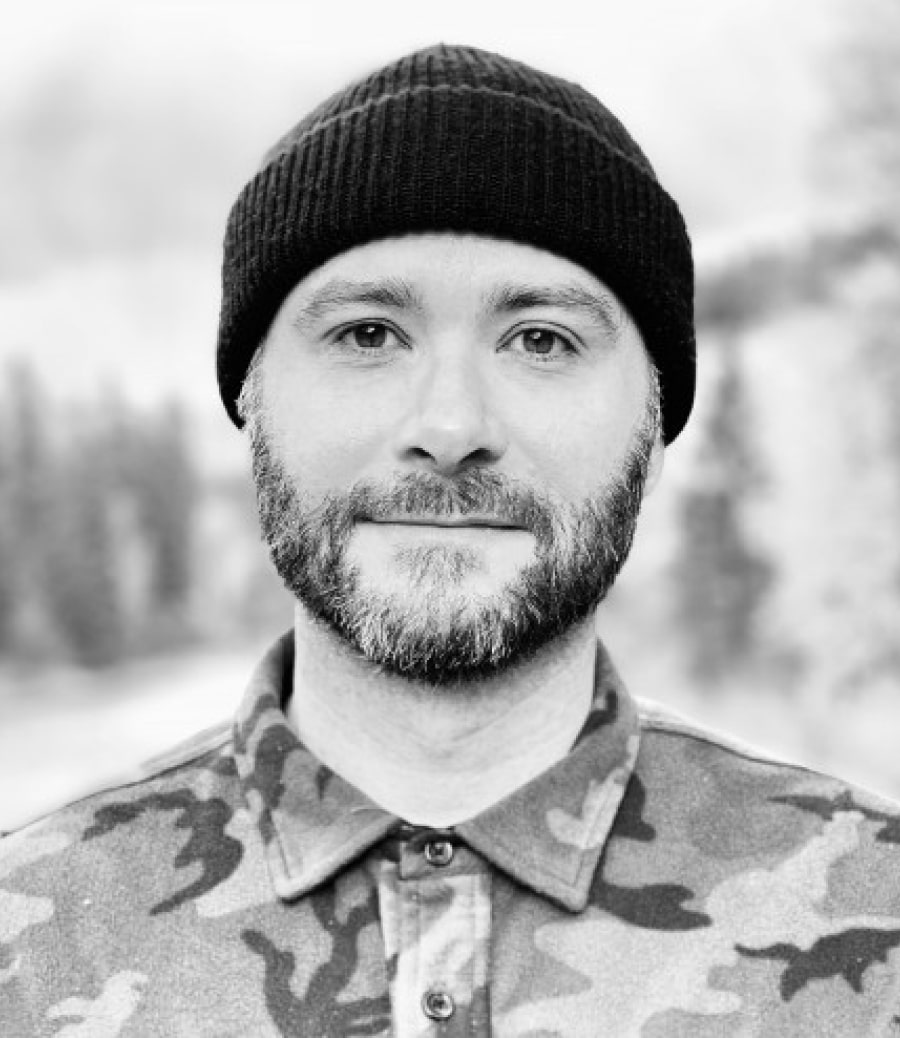 Chris Edwards
Creative Director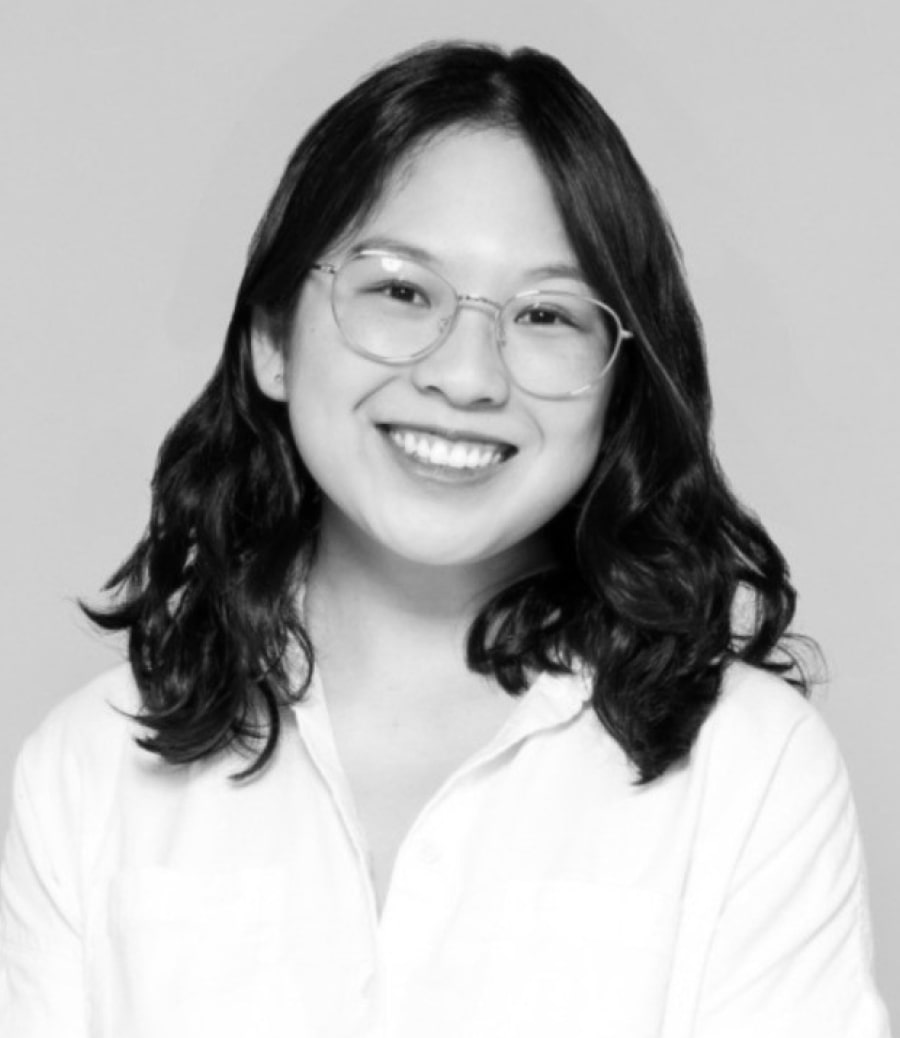 Shelley Tsui
Experience Designer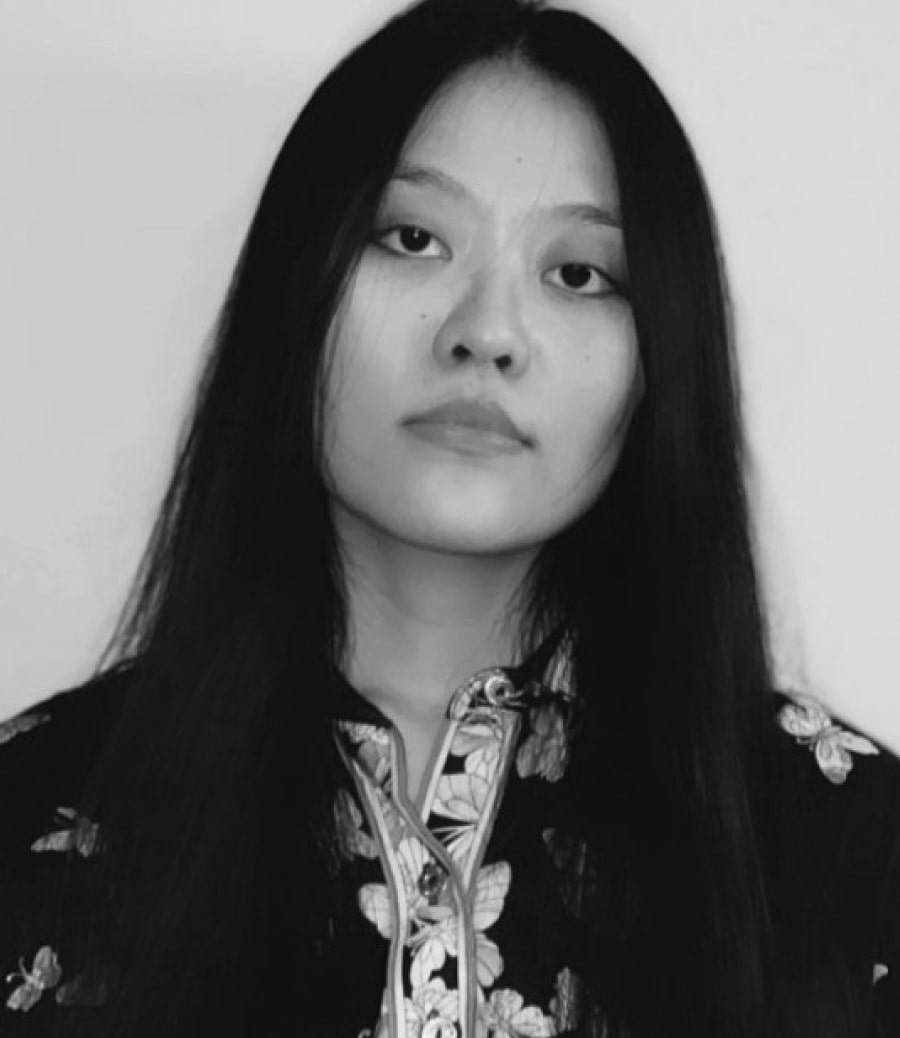 Melissa Takai
Experience Designer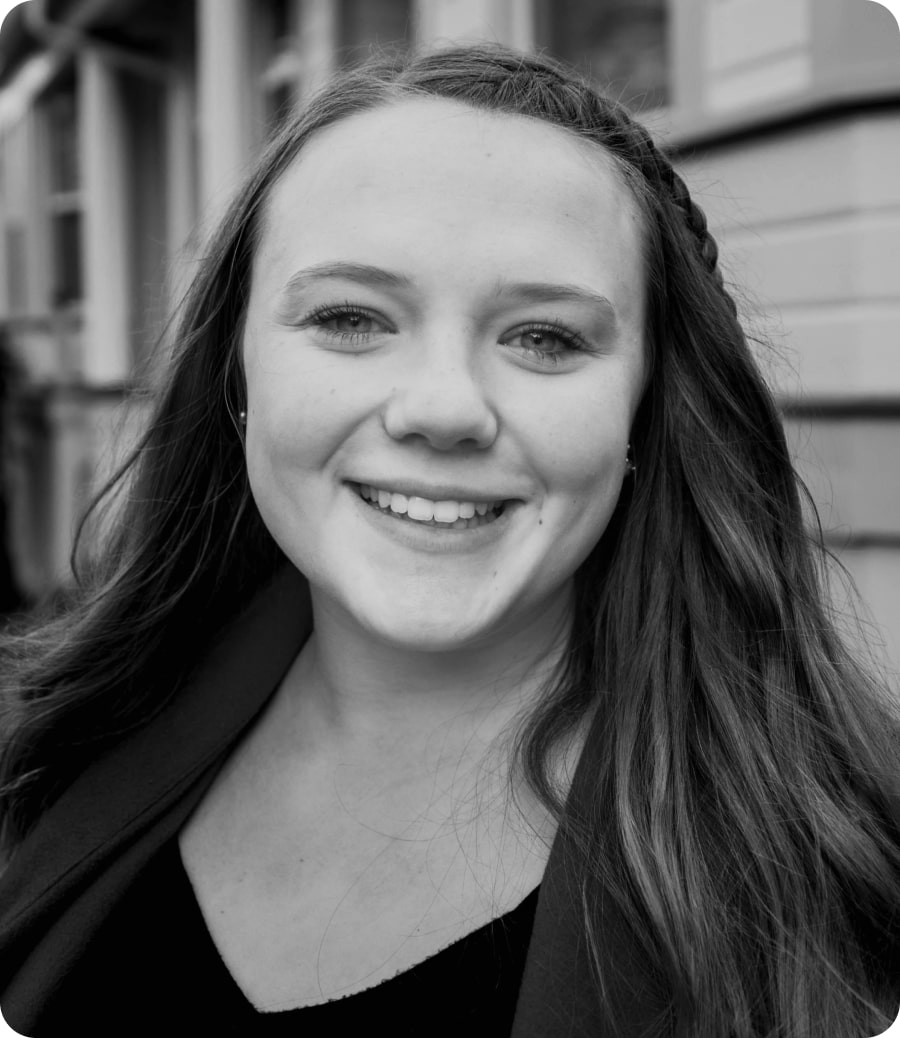 Holly Moffat
Studio Manager
Our Collaborators
The remarkable individuals that amplify our impact.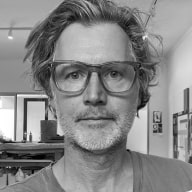 Thomas Behrens
Strategist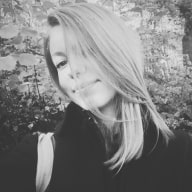 Lily Kollé
Creative Director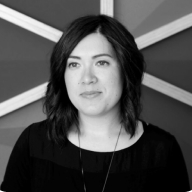 Alanna Macgowan
Creative Director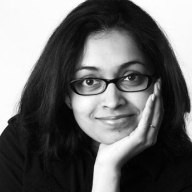 Neha Tembey
Principle Designer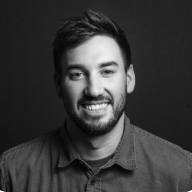 Elliot Rupe
Visual Designer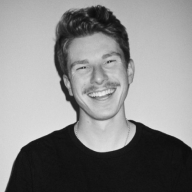 Jacob Elias
Interaction Designer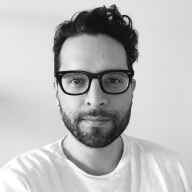 Carlo Vega
Motion Designer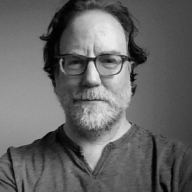 Ralph Fontaine
Copywriter
Connect
Thank you!
We'll be in touch soon.